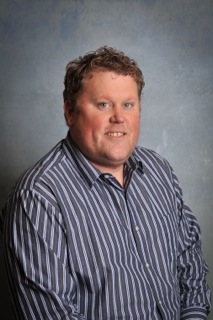 I've been serving Alton since 2006
With my business background I was curious to how a city government operates. I have a strong desire to increase the workforce along with residential opportunities here in Alton.
I Love Alton:
I like how we are open and prepared to support a range of businesses and people to encourage building in our community. Our constant foresight allows us to be ready when an opportunity arises.
My Passions:
Happiness
My Dream for Alton:
A nice size manufacturing plant in our industrial park. One that would bring with it new jobs and new residents.