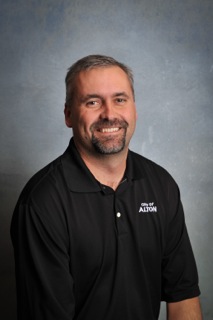 I've been serving Alton since 2012
I had not previously volunteered or offered much to the community, so an opportunity for me to serve the community as a council member was a way to start offering something back.
I Love Alton:
I enjoy the usual small town things about Alton, like quiet road traffic, talking to people as you meet them, and the impact that volunteers have on this town.
My Passions:
Fishing, Hunting, Golfing and basically anything outdoors
My Dream for Alton:
To continue the year-to-year projects that make this town an attractive town for newcomers, and to give the current residents the new amenities that they feel this town should have.