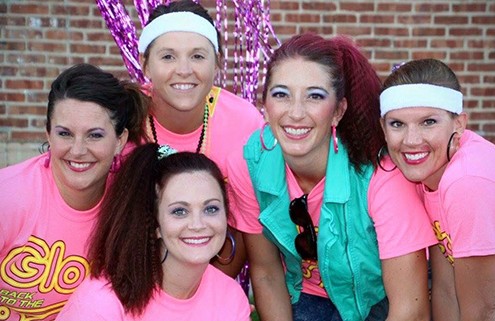 Come help us Glow like a Super Hero at Alton's Fourth Annual GLOW Run & Street Dance-Saturday September 24, 2016
This year your tax deductible contribution will go towards new playground equipment at the softball fields in Alton.We are excited to update this area as it gets used throughout the spring, summer and fall months for kids/families from many surrounding towns!
Registration is NOW open! This year the pricing will be $25 a person until 8-31-16, then from 9-1-16 to the night of the race the price will be $30.
This year we will be offering a youth price for the races. Ages 15 and under the price is discounted by $10!
Also we encourage teams to sign up online this year!
The band will be Wicked Fun again this year-we are very excited to have them back!