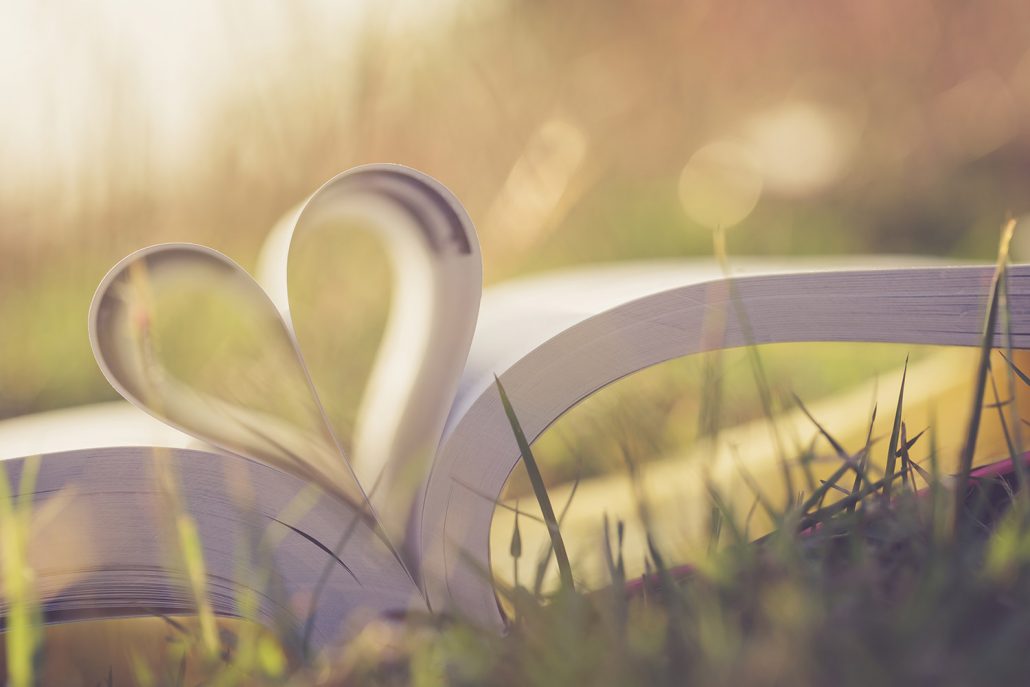 Library Closed
The Alton Public Library will be closed on Monday, May 29 in observance of Memorial Day.
Build A Better World
The Alton Public Library will be having a Summer Reading Program for children in Preschool – 8th grade. The theme this summer is "Build a Better World". Programs will be held from June 6 through June 29. Children in grades K – 5th meet on Tuesday and Thursday afternoons from 1:00 – 2:00 pm, Preschool on Wednesday mornings from 10:30 – 11:30 am and teens (6th – 8th grade) can pick up their reading logs on June 6. For more information, please go to www.alton.lib.ia.us or check us out on Facebook.
Hanson Family Jugglers
The Hanson Family Jugglers and Unicyclists from Kanawha, Iowa, will perform their 2017 Summer Reading Program on Tuesday, June 6 at 1:00 pm at the Alton Public Library.
Mark Hanson, a two-time Guinness World Record holder for speed juggling, his national unicycle champion daughter, Christa, and the rest of the Hanson Family, are bringing their talents to our library to present their "I Can Build A Better World" program.
Bring your kids to hear inspiring stories and watch the Hanson family perform amazing juggling and unicycle tricks they have showcases on two occasions for the world famous Harlem Globetrotters basketball team.
Discover how to improve yourself through reading and how to build a better world with inspirational ideas. Make sure you stay till the end when two brave souls get a chance to survive the spine tingling Danger Trick! For more information about the Hanson Family please visit their website at www.HansonShows.com.
Lost And Found
Many items have been left at our library. Please check the lost and found box located in the entry or ask the staff for articles kept behind the desk. All items left after May 31 will be given to Bibles for Missions.
New Adult Books
The First Hostage by Joel C. Rosenberg
Banana Cream Pie Murder by Joanne Fluke
The Great Wall by Mark Morris
The Woman in Cabin 10 by Ruth Ware
From the Start by Melissa Tagg
Scared Selfless by Michelle Stevens
https://altoniowa.us/wp-content/uploads/2017/05/alton-featured-newsletter-20170522-990x800.jpg
800
990
City of Alton, Iowa
http://altoniowa.us/wp-content/uploads/2015/10/Alton-ID-website-608x200.png
City of Alton, Iowa
2017-05-22 17:27:58
2017-05-22 17:30:18
Library News 05/22/2017