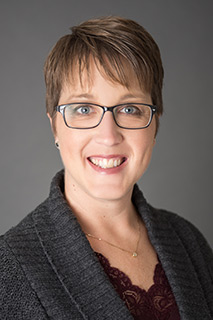 Welcome to Alton's Business page! "Love where you Live" is the motto for this small town, but the businesses are anything but small. From our quaint downtown store fronts to the industrial and agricultural businesses Alton is a thriving Midwest community. As an Alton Chamber we welcome you to explore the many businesses, both retail and commercial, that we have to offer. Browse through, click on, and gain more information into each business.
After browsing the web, why don't you come pay us a visit! Explore the downtown retail stores that offer a variety of antiques and home decor along with hair salons and pet grooming. After your walk, have a seat for a drink and meal at either of our two downtown eateries. For the person looking for a commercial business to help with a building project look no farther. Alton offers top notch contractors that truly care about the finished project. Other businesses located in Alton offer other opportunities…for more information on them, simply click on the business logo and give them a ring for more info!
Thank you so much for taking a glance at Alton. We look forward to seeing you soon!
Breanne Van Gelder, Chamber President (712)756-4083