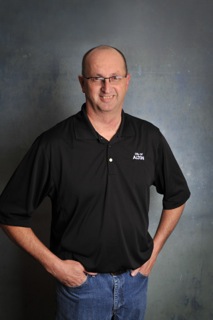 I've been serving Alton since 2003
I feel it is a way to give back to the community that my family calls home. I believe that being active in your community is important.
I Love Alton:
It is a great place to raise a family. It is a close knit community and has a lot of great people. We have a lot of great friends in Alton.
My Passions:
Being involved in the community that I live in.
My Dream for Alton:
To get all the streets in town paved